Anything in your life is possible.
Xander is inspired by the world around him. His brand reflects his love for nature using semi precious stone crystals, elements of wood, rattan and mother of pearl with 925 sterling silver & gold plate.
Xander firmly believes that: Anything in life is possible. No matter what your background, you just need to focus on what you want, believe you already have it and then you will create it.
Sound interesting?!
We'd love to hear from you! DM us @XanderKostromaLifetsyle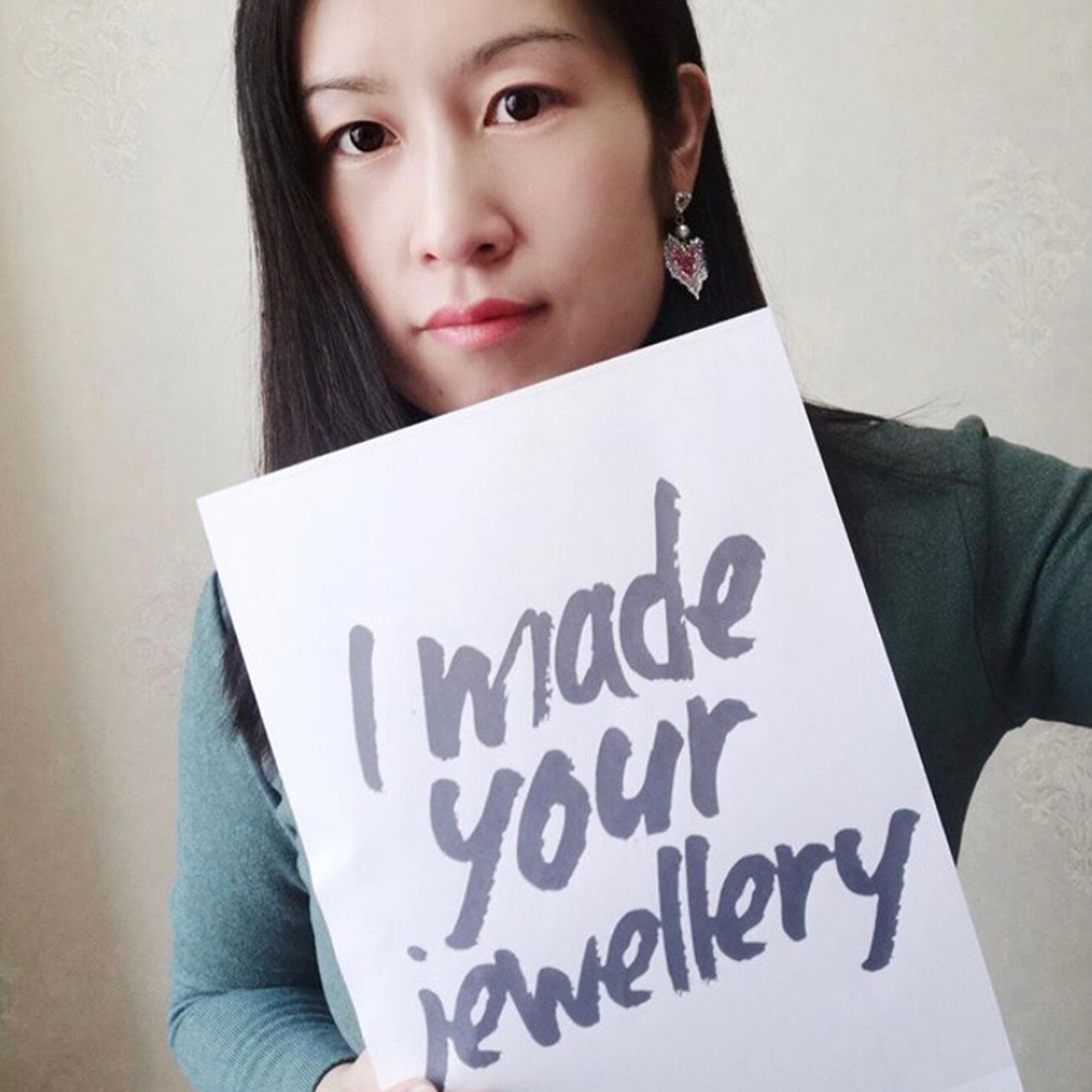 Head of Jewellery Production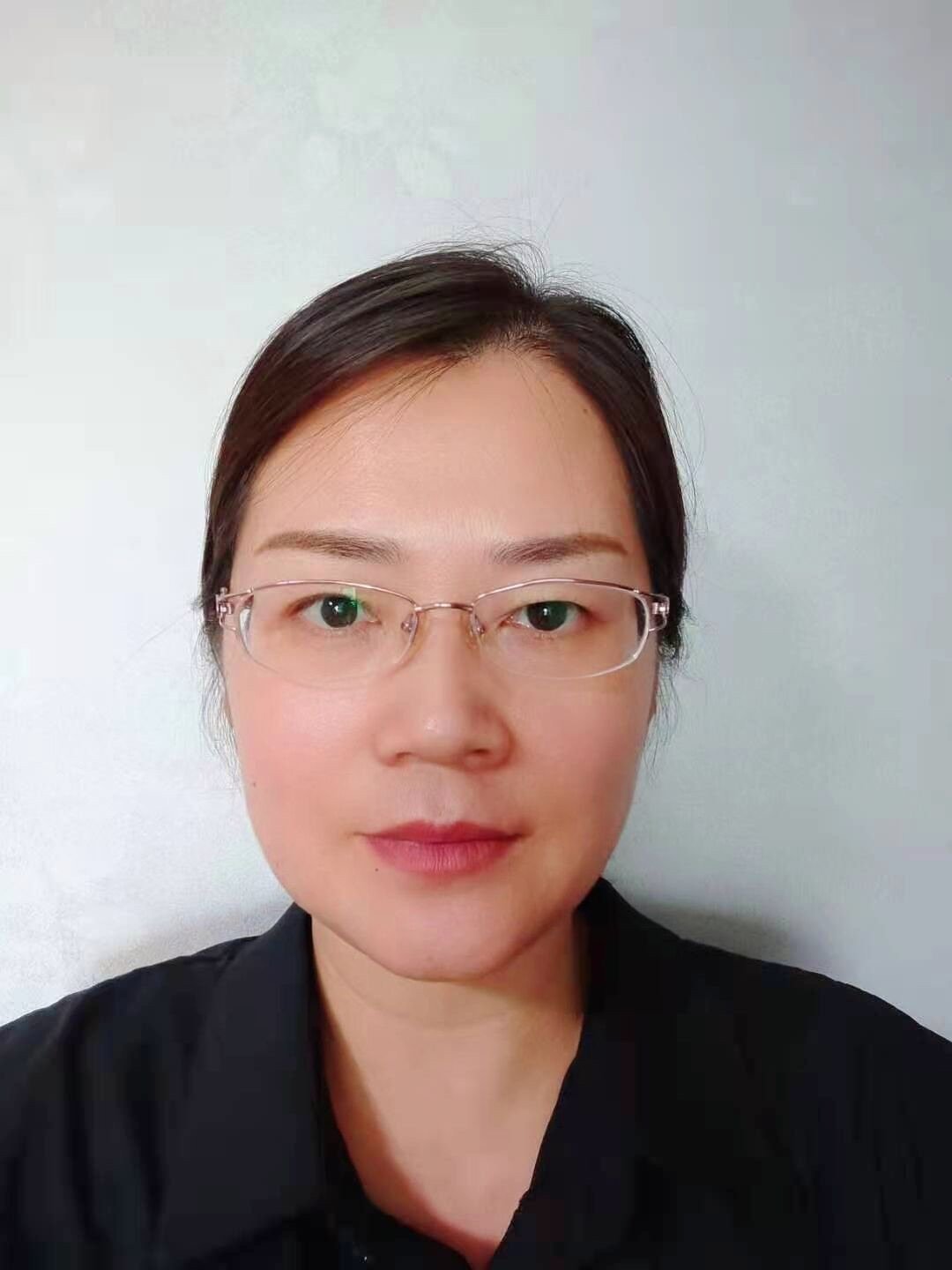 Jewellery Production Assistant
Warehouse Assistant Manager
Design and development starts in Xander's home studio in Portugal. Once a sample is finalized, the production is passed over to his friend Lydia who's based in Handan City. Xander met Lydia through an old contact while he was working in buying & merchandising. Lydia is Head of Production, she works from her studio with her Assistant, Lily. Both women are young mums and between them, lead by Lydia's expertise, they handmake all pieces of jewellery for the brand. Lydia & Lila have been friends for almost 20 years and live close to one another.
Once production is finished, everything is shipped to the warehouse in Swansea. Tory, the Assistant Manager, over-sees the warehouse. They pick, lovingly pack and send out all orders for the brand. Both woman are also young, working mums. Tory is a qualified children's swimming instructor, while Sam, looks after children during lunch break's in school. All of the styles are shot by Amy, our model from her back garden and around her home. Amy is based in Northamptonshire and is studying her Masters. Xander met Amy on Instagram. Xander and Tory are friends for more than 15+ years! They met and bonded over their love for music at a festival in Swansea. Xander has been friends with Sam since he was 17 and, although growing up on separate paths, they re-connected late 2020 when Sam joined the company.
Xander was born into a single parent, working class family in Swansea. Aged just 16, he found himself homeless. Thick skinned, he knew that his first priority was for him to earn a living. He found a job working nights as a pot washer at a local restaurant, while during the days, he continued his studies in school. A year later, he left the restaurant to work in the coffee shop at Marks & Spencer's.
Xander was promoted to store Visual Merchandiser which was where his interest in fashion began. Moreover, he realized his passion for jewellery. At 19 he left M&S to start his first company selling ex high street clothing on eBay which was where he learnt about selling online.
His interests continued to grow.
Aged 22, Xander accepted a head office role in Manchester working as an Assistant Merchandiser for JD Sports. Xander lived in Manchester for 2 years until 2012 when he emigrated to Ticino, Switzerland to work in a head office role at Vans.
He left VF International late 2013 to go freelance. In 2015, he founded his company Xander Kostroma Fashion Ltd acquiring an exclusive license to produce jewellery and accessories for a UK brand, launching the division.
Around 3 years later, Xander left the license to concentrate on his own projects, one of which was the successful creation of his own name collection; Xander Kostroma® which he launched though his UK concessions Freemans.com & Lookagain.co.uk cementing a name for himself as a stand alone designer.
During the summer of the 2020 global pandemic Xander relocated to Lisbon, Portugal which is where he is based today.