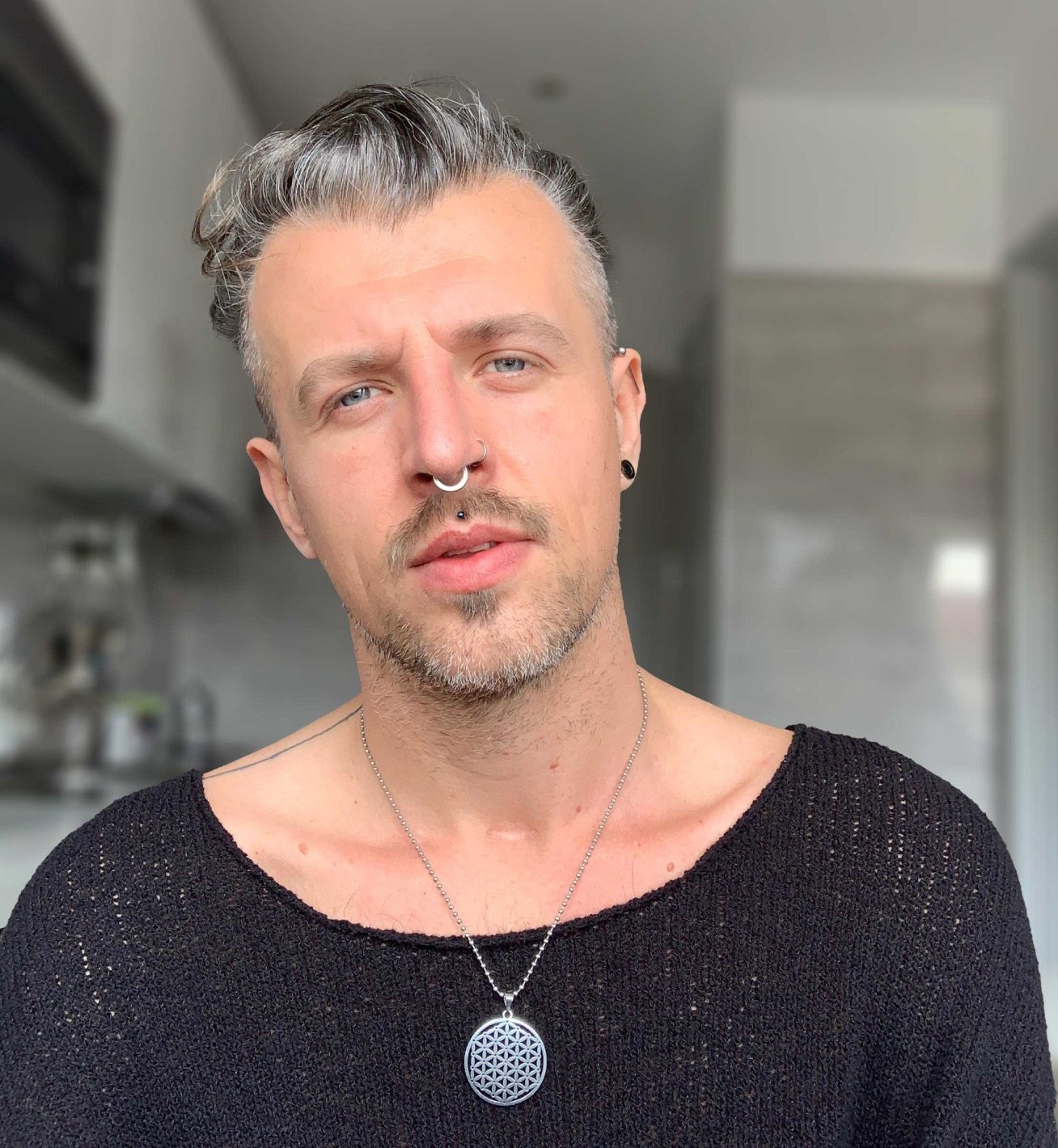 Anything in your life, is possible.
Xander uses semi-precious stones and elements of wood & rattan in his work. He finishes his jewellery with either 925 Sterling Silver or 14k gold plated components. All the jewellery he produces is nickel-free. (He is also allergic!)
The brand, after his own name, Xander Kostroma®, launched in the Fall of 2018, is now stocked in 450+ independent boutiques worldwide. His collection is also exclusively available online from British retailers Freemans.com & Lookagain.co.uk.
Xander firmly believes that: Anything in your life, is possible! ...no matter what your background, you just need to focus on what you want, believe you already have it, work towards it and you will achieve it.
Sounds interesting?!
Follow his work @XanderKostromaLifestyle on Instagram.
Xander is based in Lisbon (Portugal) and from his home studio all samples are created. Once a design is finalized, the sample is photographed and emailed to Lydia. Lydia is based in Handan City (China) along with her 2 assistants Lily and Pinna. The women, led by Lydia's expertise, hand-make everything for the brand. Once production is finished, the goods are shipped to Swansea (Wales) where Igor receives them into the warehouse and it's from this location that all website and concession orders (at Freemans and LookAgain) are shipped out. Amy models from around her home and garden in Northamptonshire (England) while Ria shoots from her studio in Norfolk (England).
Finally, Lucy hand-makes the "UK Made" collection from her home studio in Gloucester (England) and Luna, well, isn't she just adorable!?
Xander was born on the 7th of April 1987 into a single-parent, working-class family in Swansea, Wales. After a strained relationship with his mother, he eventually found himself homeless at age 16. Xander "sofa surfed" for some months before finding a job working nights as a pot washer at a local restaurant. He eventually moved into a small bedsit along the seafront while continuing his studies at secondary school. A year later, aged 17, Xander successfully secured a job working weekends in the coffee shop at M&S which brought some stability into his life. He also moved into his own apartment in the city centre.
Management soon recognised his potential and promoted him to store Visual Merchandiser. It was at M&S, that his interest in jewellery began. Aged 20, Xander left to create his first company selling ex-High Street clothing online which he ran for 2 years.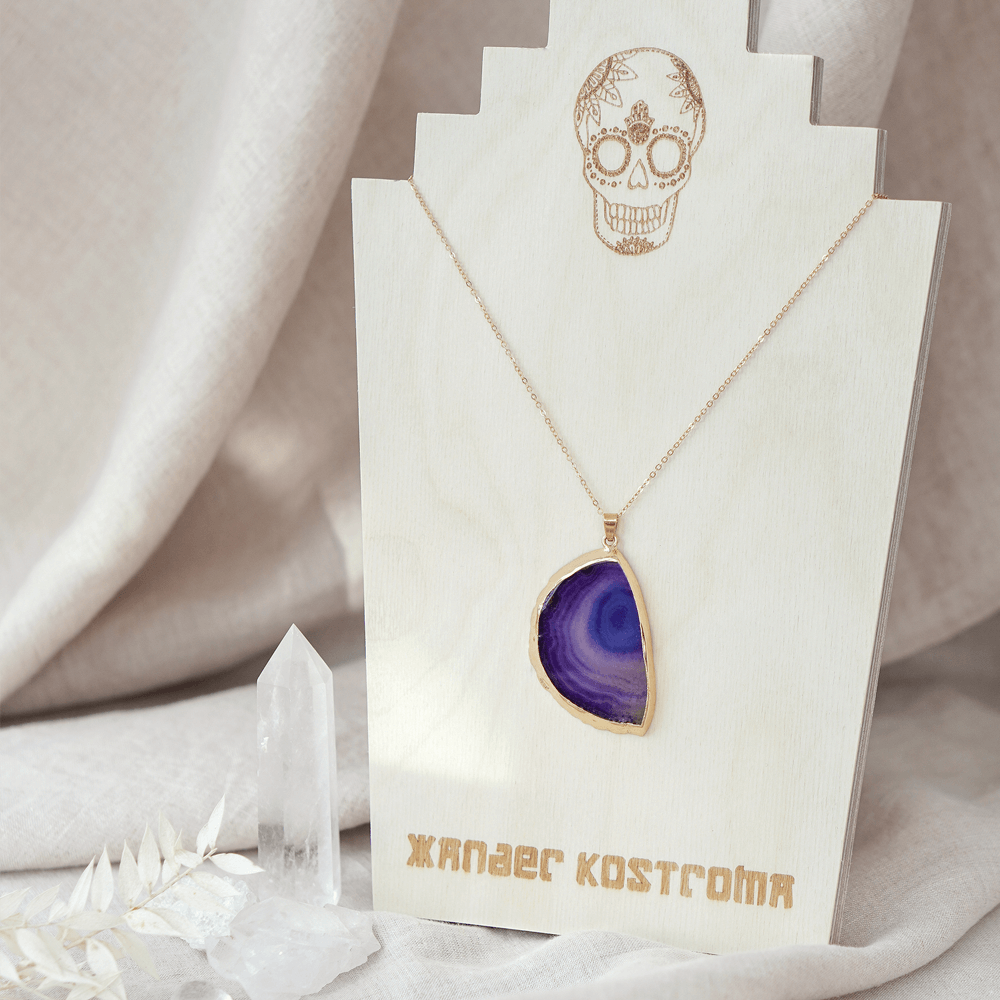 His interests continued...
Aged 22, Xander decided to return to work in retail. He successfully applied for a role as a shop manager for Cancer Research UK in Neath. It was in this position that he gained a deeper understanding of management while overseeing a team of 30+ volunteers from different backgrounds and with various needs.
Xander worked for the charity for almost 2 years until 2010 when he moved to Manchester for a role in buying & merchandising at JD Sports Head Office in Bury.
In early 2012, Xander was approached by the recruitment team at VF International, in Switzerland. He passed the interview and emigrated to the Italian-speaking canton "Ticino" to work at the European Headquarters for the luxury denimwear brand 7 For All Mankind. Xander was immersed in the Italian culture, he learnt to speak Italian and spent most of his free time travelling around Northern Italy. Although Xander enjoyed his time at VF, he felt like he could no longer grow, so in late 2013 he handed his notice to work freelance.
Xander Kostroma Fashion Ltd
In early 2015, Xander founded his company Xander Kostroma Fashion Ltd. He continued to work under license until early 2018 giving his notice to concentrate on his own brand, simply called; Xander Kostroma®. 6 months later, Xander launched a small capsule collection of earrings and recruited an international team based between Switzerland, China & the UK. Over the course of the next few years, the collections expanded into necklaces, bracelets, pashminas, and homeware.
During the 2020 global pandemic, Xander left Switzerland for Portugal. After some months of exploring the new country, he decided to stay, setting up a home in Lisbon. Xander also signed an agreement with Faire and began to sell his collection wholesale, worldwide.
As of mid-2022, Xander's collection is sold in more than 400+ independent stores, globally. Due to the company's growth, it was decided to separate the business. Xander is currently in the process of setting up a new trading office in Lisbon (Portugal) which will become the main production office for the brand as well as a centralized EU base where all wholesale orders from Faire will be shipped.