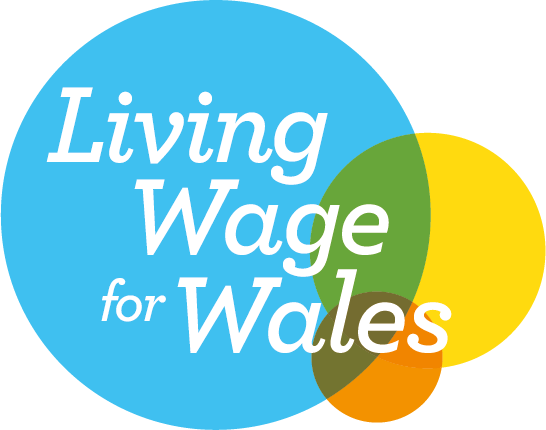 We have been a member of the Living Wage foundation since we launched in 2018. Why? Well, we recognise that working at a job for minimum wage simply isn't enough for you to live a comfortable life with.
At Xander Kostroma Fashion Ltd, all our direct employees and contracted staff in the UK, China and Portugal are paid a living wage.
You can learn more about The Living Wage Foundation by clicking HERE.
From the work studio to the final campaign image - all of our jewellery can be traced directly back to the source. When we say we handmake each piece, we mean it!
Lydia (there's more about her in the "About" section), is an expert jewellery maker and is Head of Production for our jewellery.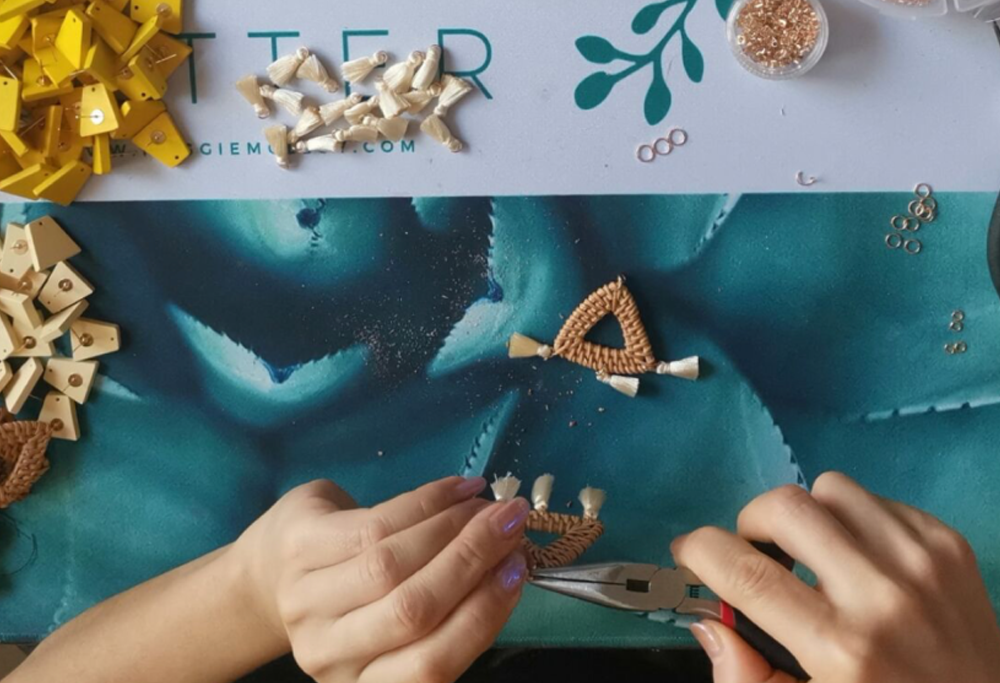 We only use real, high-quality quality crystals sourced from our trusted and reputable suppliers.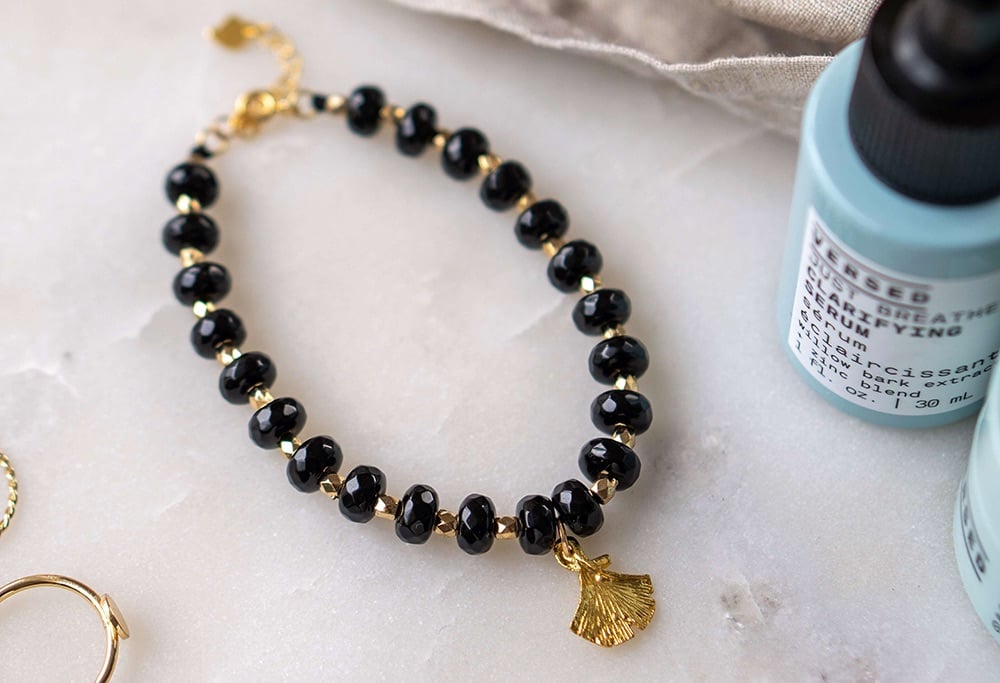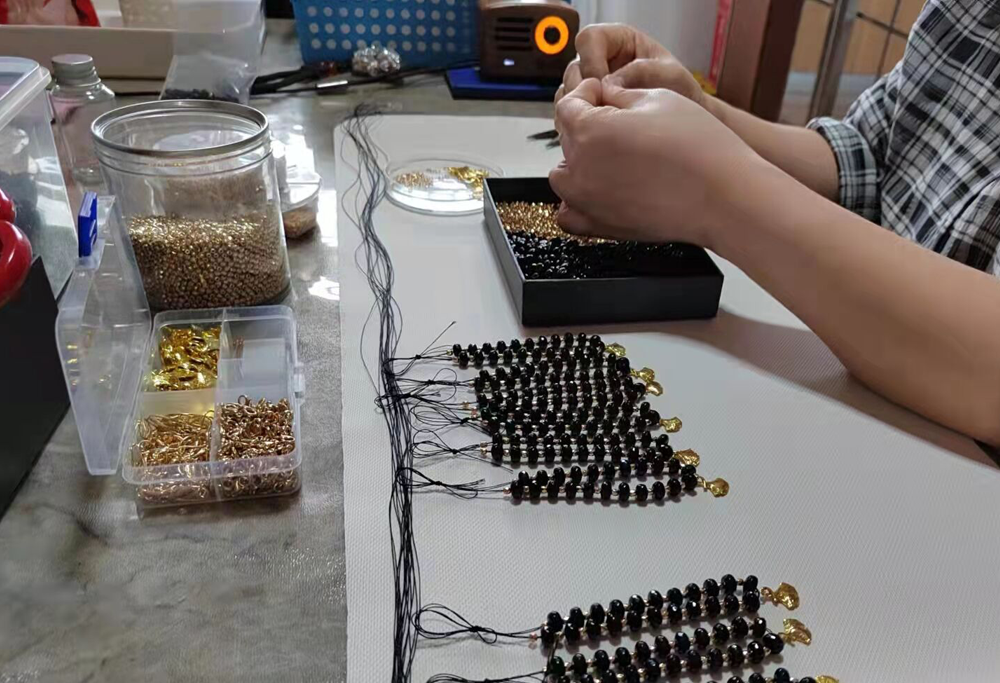 Our 925 sterling silver is tested for its purity, and we use 14k gold-plated chains and findings. Our testing certificates are available upon request.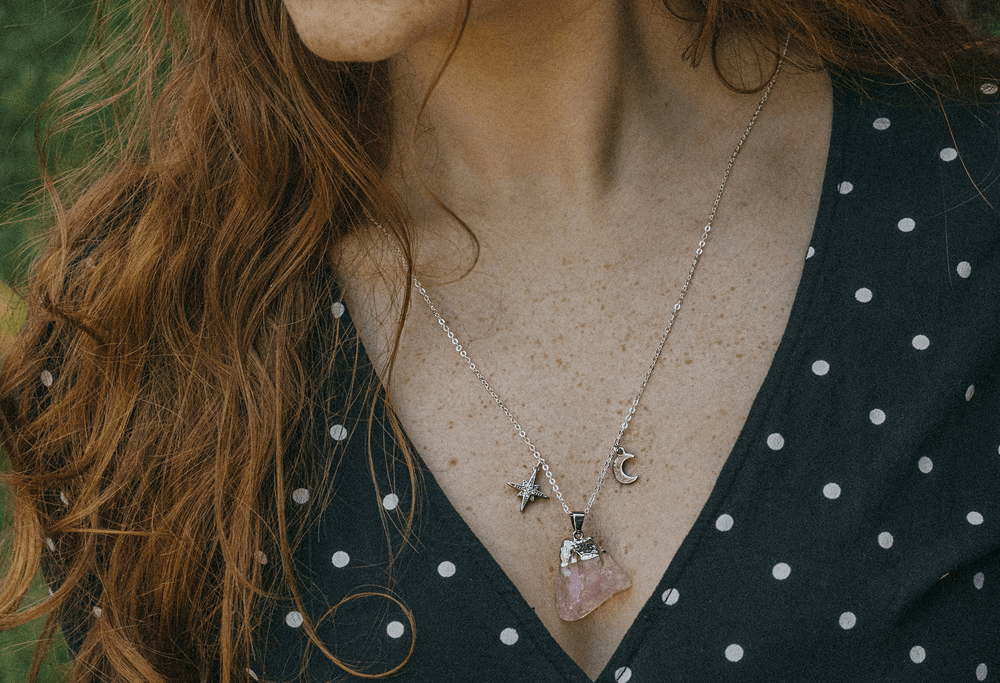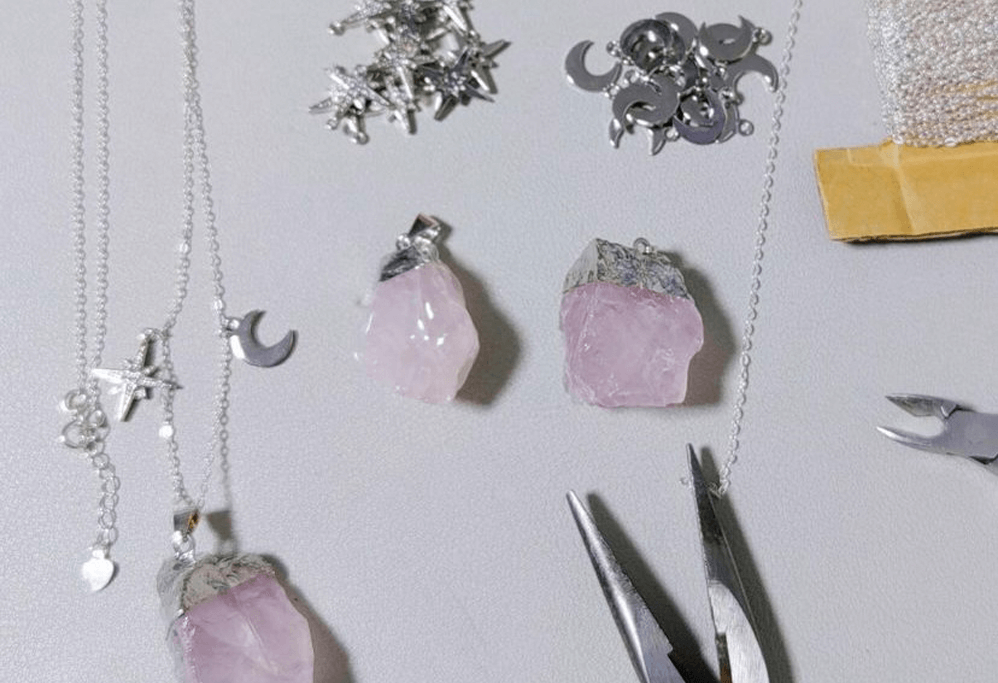 Our pashminas are made in small batches (at 100pcs per colour per design) and are made from a super soft viscose blend fabric. For SS23 we designed a 100% viscose collection inspired by the streets of Portugal.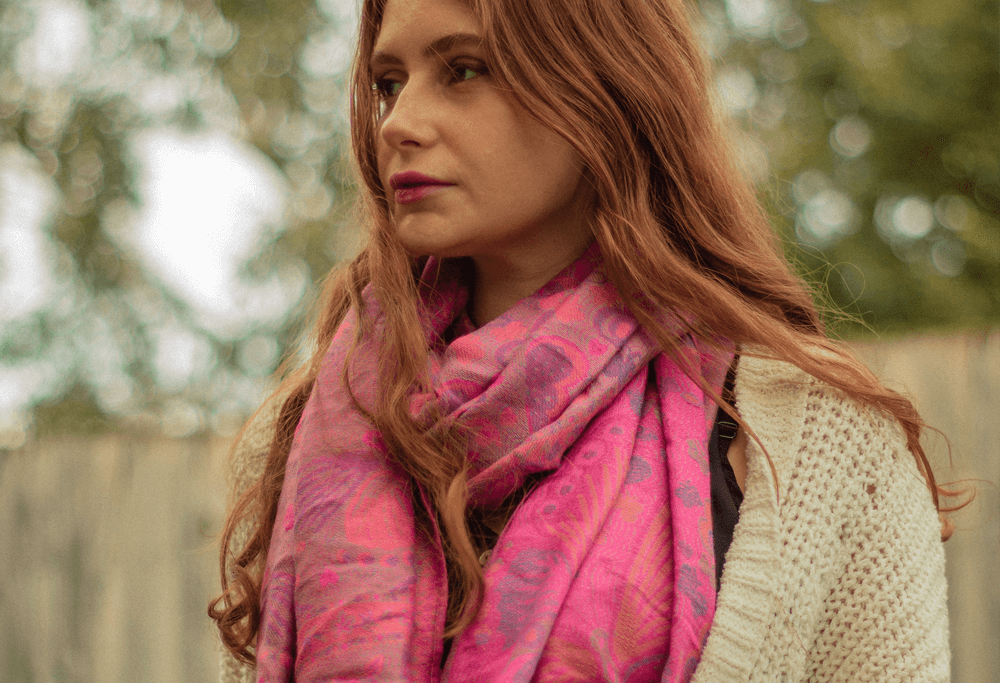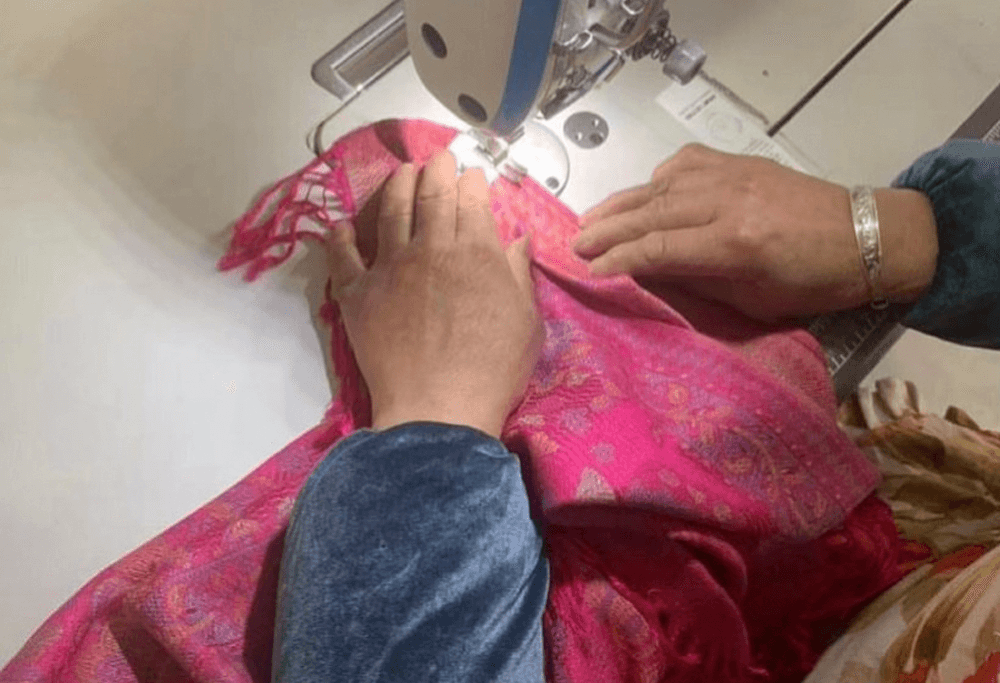 We teamed up with a small, family-run factory based in Wenzhou City.
We chose this factory because the owners resonated with our own ethics on both a personal and a moral level.
As a company, we strive to give opportunities to independently run, small businesses (like us!) where each employee is treated with respect and is counted as more than just a number.
Since the successful launch of our very first skull tote bag in the fall of 2019, we have continued to build and develop our relationship with this factory.
Our fascinators were made at an all-female factory in Nanyang, China.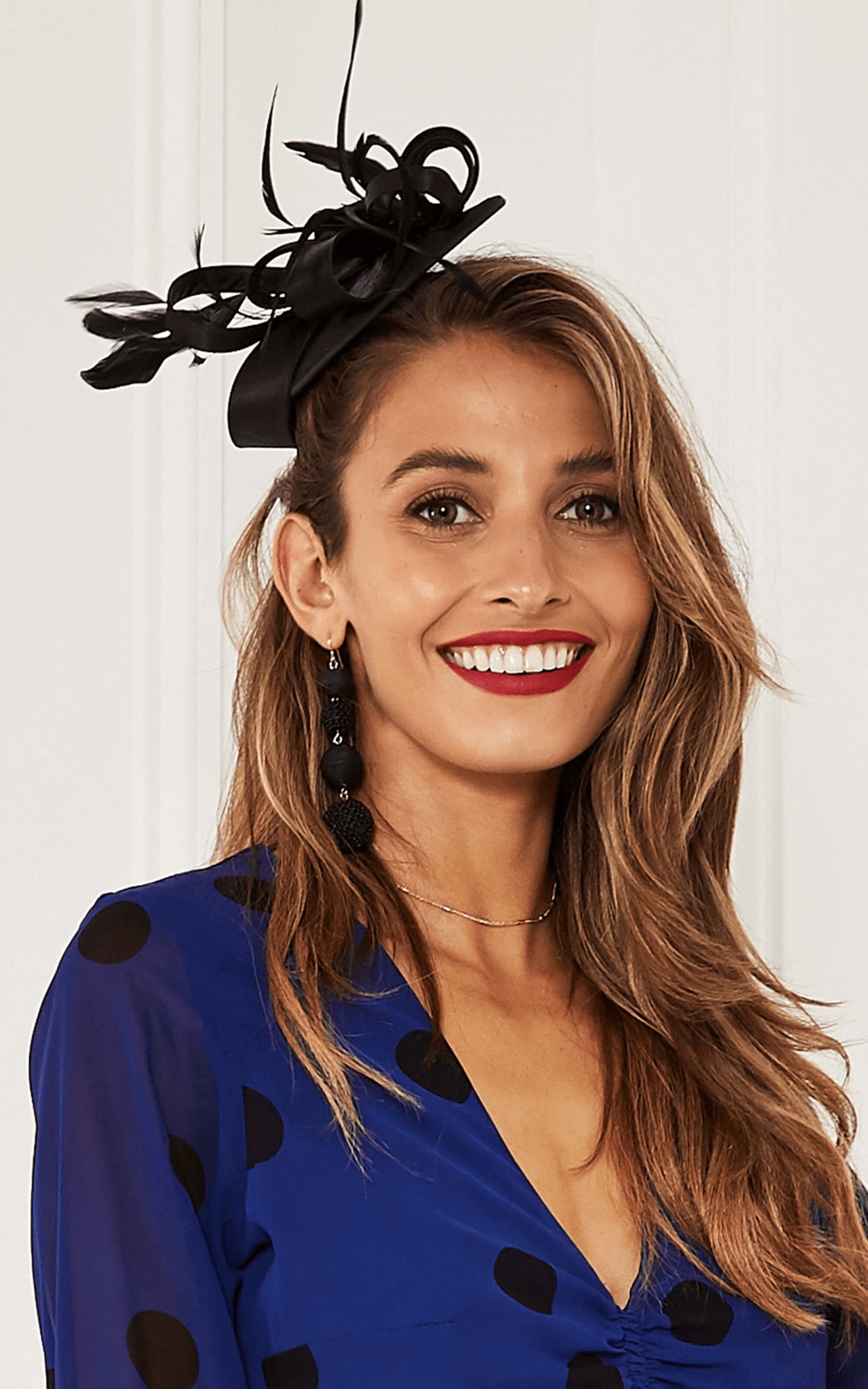 We work with suppliers that follow strict AMFORI guidelines - from the factory to the photo studio, feel confident that our accredited suppliers adhere to strict guidelines when it comes to how they conduct their businesses and treat their employees.
For more information on the way we work or if you'd like to explore this topic further with us, please email us here and we will be happy to share further insight into our brand and how we operate.
Thanks for reading and for supporting our label!
Xander & Co.