Our new men's crystal jewellery collection is here!
Free UK Shipping | Pay in 3 with Klarna & Paypal | Get 10% off for life when you subscribe!
Bring peace and tranquility into your living space
Recent customer testimonials...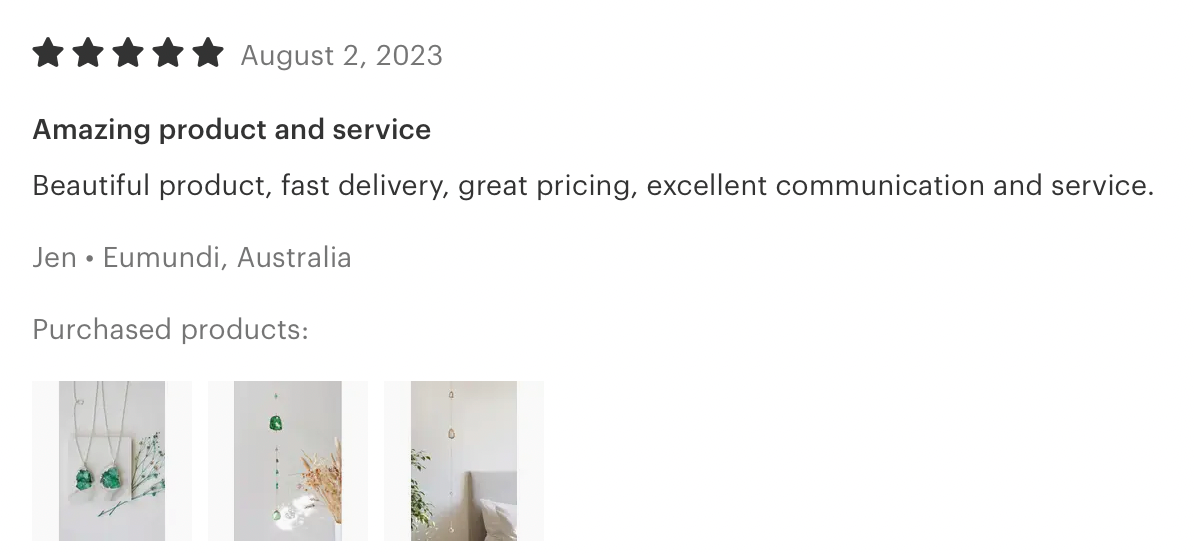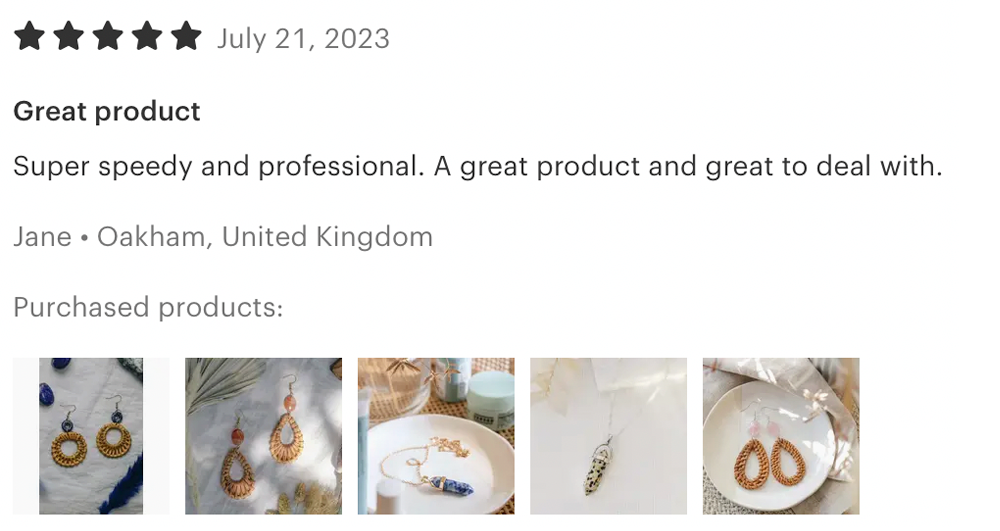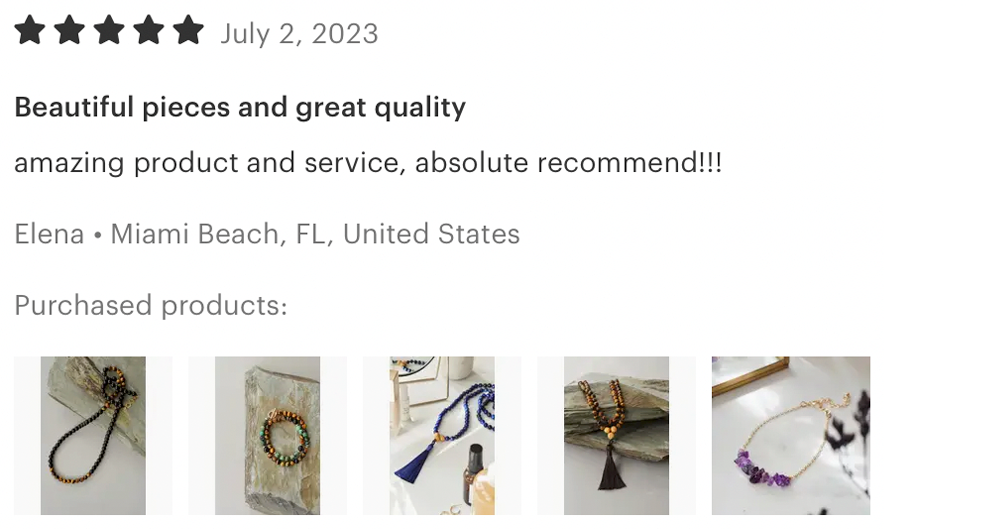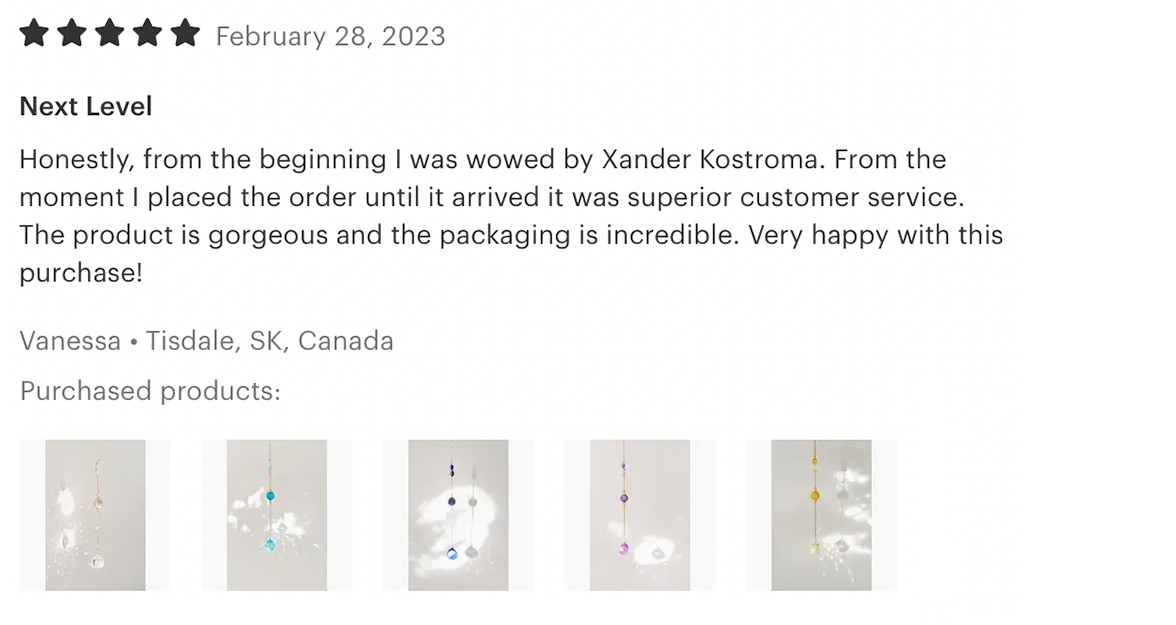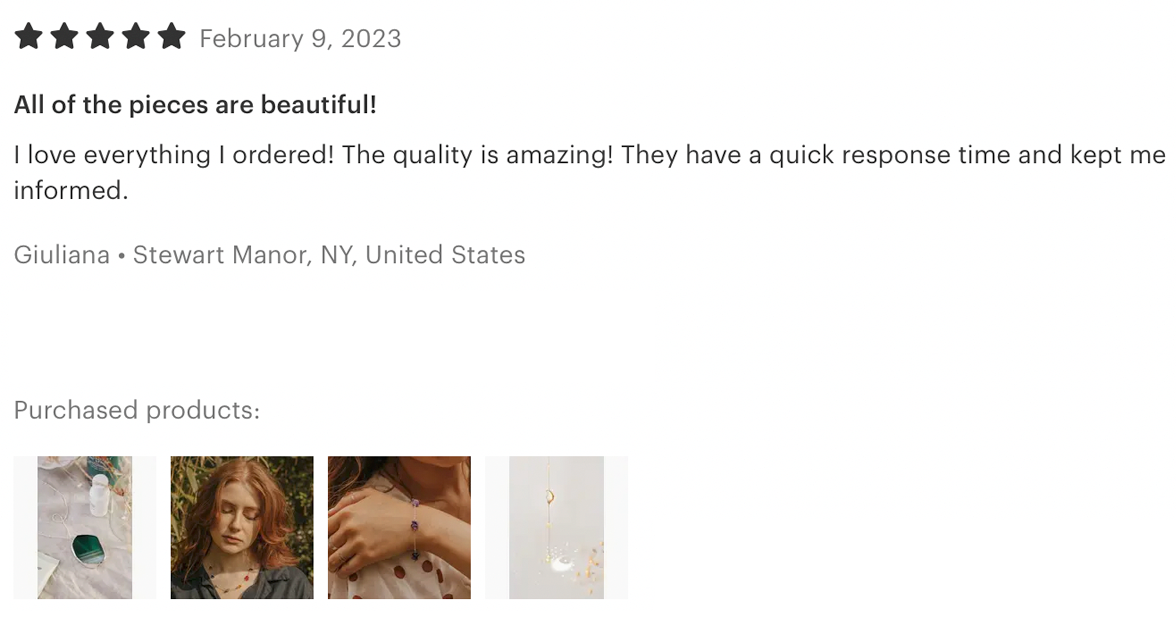 Xander Kostroma creates collections of crystal jewellery, crystal suncatchers and bohemian-inspired accessories uniquely crafted for people who are looking for a deeper connection when it comes to their own sense of fashion and personal style. Xander Kostroma crystal jewellery is handmade in small batches using fairly sourced crystals and 925 sterling silver or gold-plated components. All jewellery is tested and certified to be lead, cadmium and nickel free.
Crystals have been used throughout the ages by healers and it's said that, when worn or held close to the body, crystals allow the wearer to connect with the healing energy they contain inside. Popular crystals include Agate, Amethyst, Black Obsidian, Rose Quartz, Turquoise and Quartz.
Please see the About Xander Kostroma page to discover more about Xander and to learn how this business began.... and remember...Anything in your life is possible!