Get ready to embrace the enchanting fusion of mystique and style this Halloween season with Xander Kostroma's crystal jewellery and accessories brand. As we venture into the realm of the eerie and bewitching, one standout piece is creating quite a buzz - the hauntingly beautiful Skull Tote Bags!
Xander Kostroma's Skull Tote Bags are more than just bags; they are wearable works of art that embody the essence of Halloween. Crafted from 100% thick cotton canvas, these tote bags feature the brand's skull logo which was hand-drawn by Xander in 2018 (while he was sitting at his dining room table from his old apartment in Ticino, Switzerland) feature a unique skull design that takes a nod to cultural significance and merges the edgy charm of skulls. The juxtaposition of the delicate Hamsa hand against the macabre skull imagery creates a mesmerizing visual appeal that's perfect for those who want to make a statement this Halloween with powerful protection meaning.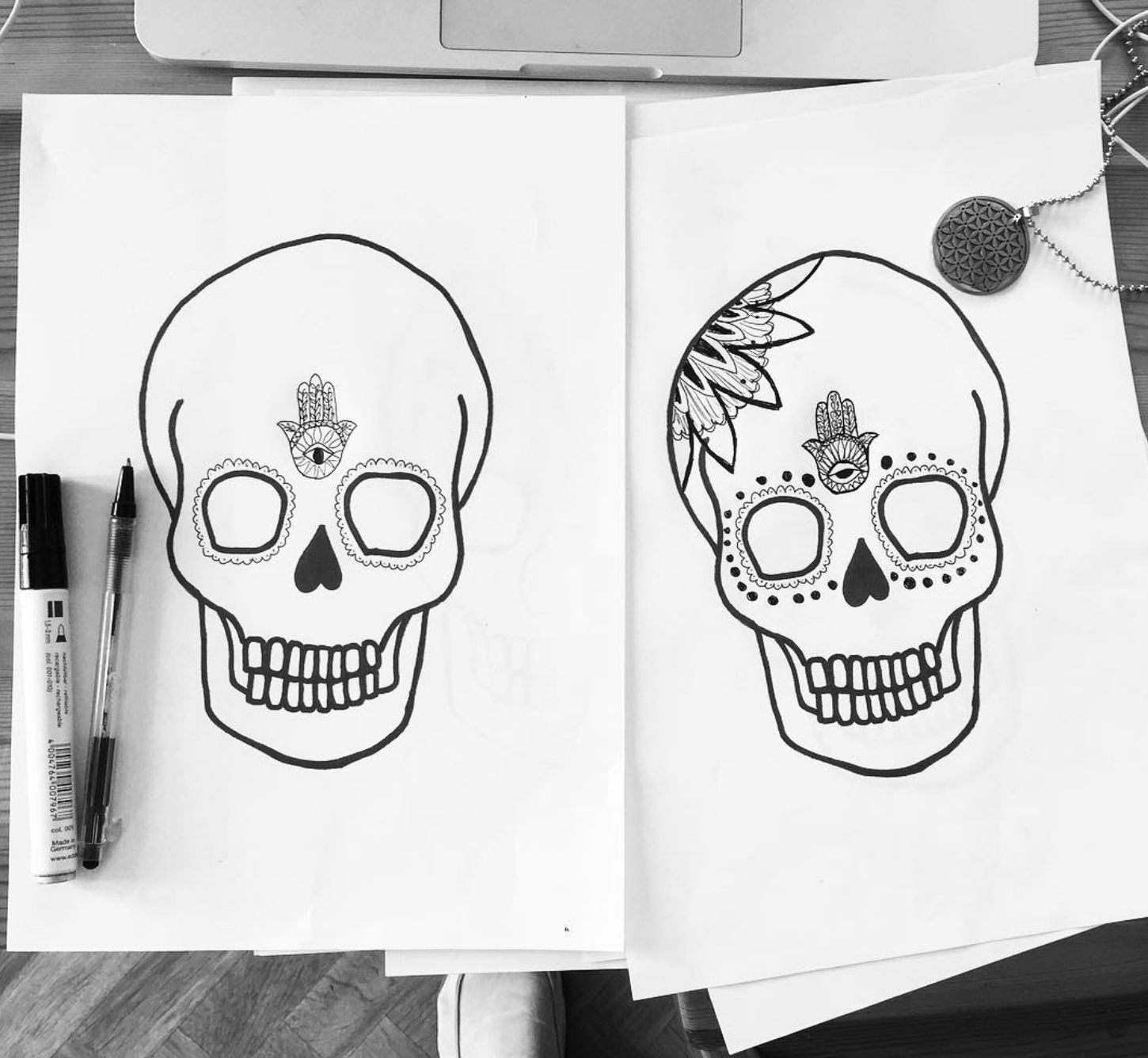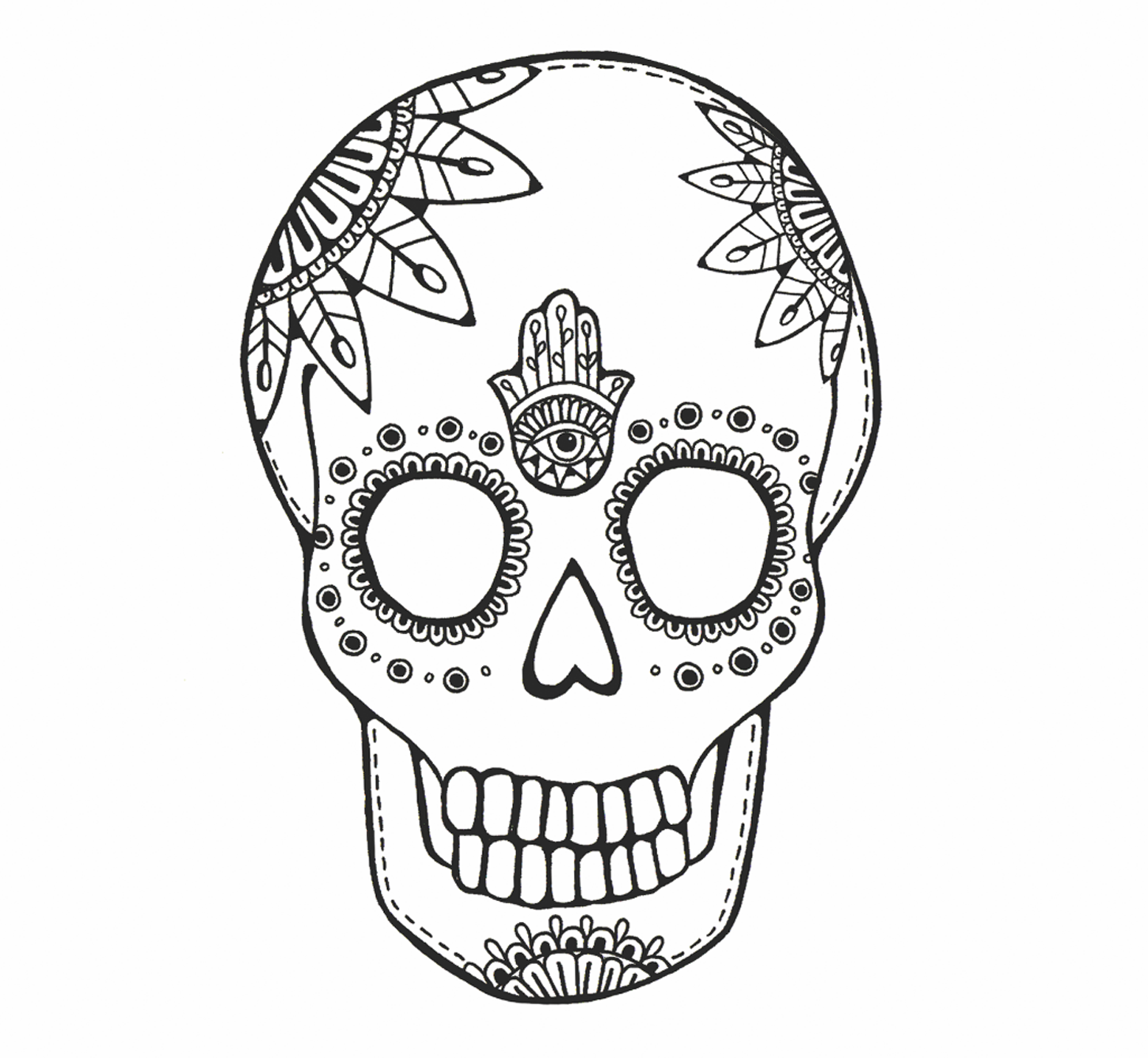 The Faire Halloween Special is a showcase of all things magical and spooky, and Xander Kostroma's Skull Tote Bags feature in spot #10. These bags have been specially selected to add an air of mystery and sophistication to your Halloween festivities. Whether you're attending a masquerade ball, a themed party, or just want to express your darkly elegant style, these tote bags are the ideal accessory to accompany you.
Unique Appeal: The combination of crystals and skulls brings a unique and eye-catching aesthetic that sets these tote bags apart from typical Halloween merchandise.

High-Quality Craftsmanship: Xander Kostroma is renowned for its craftsmanship and attention to detail. Retailers can offer customers a premium product that reflects their commitment to quality.

Versatile Fashion: These tote bags aren't limited to Halloween parties; they can become a statement accessory year-round for those who resonate with dark, elegant fashion.

Conversation Starters: Customers are likely to be intrigued by the striking design, opening opportunities for retailers to engage in conversations about the brand and other offerings.

Collector's Item: Xander Kostroma's pieces often become collector's items due to their limited availability and exceptional design. This exclusivity can drive interest and sales.
Make this Halloween a memorable one by offering your customers the chance to own an item from Xander Kostroma. The Skull Tote Bags encapsulate the spirit of the season while providing a touch of gore that will resonate with fashion-forward souls.
Head to our STORE ON FAIRE today to explore wholesale options for Xander Kostroma including our skull tote bags as well as our full range of crystal jewellery for men and women and elevate your store's assortment. We guarantee you that your customers will thank you for introducing them to a realm where beauty meets the macabre in the most enchanting way! 🦇🌙
Don't forget that we have a special offer at Faire for all new stores that sign up to the platform will get 50% off their order (up to £200) as well as free shipping for a year AND 60 days net terms. For more info, see our WHOLESALE page.
Love,
Xander & Co.
PPS - Check out the other brands that are also featured in the Faire Halloween 2023 guide.
Leave a comment on this post
Thank you for for the comment. It will be published once approved.