Embrace sustainability! Switch to carbon-neutral hosting today and offset your website's environmental impact. Be a part of the solution for a greener future.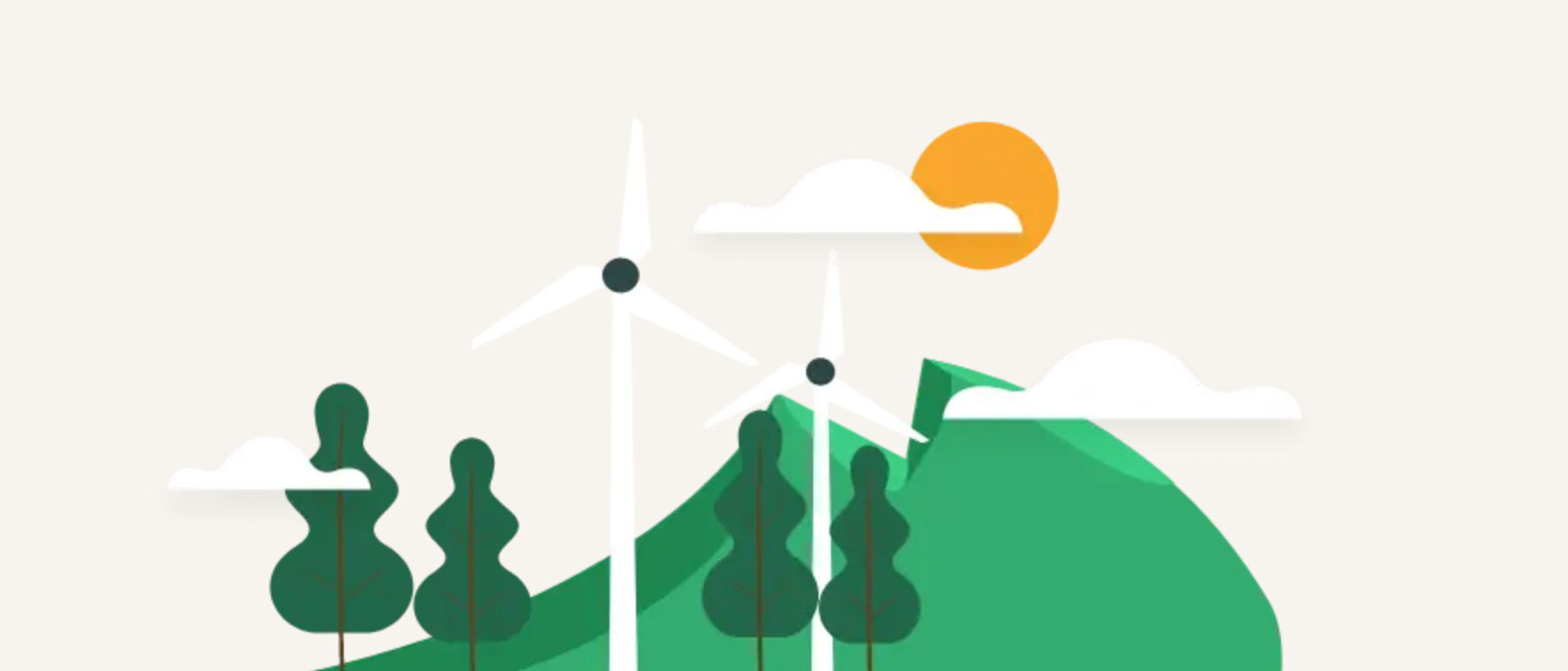 Create.net believes that all businesses, regardless of their size, have a responsibility to take action and forge a new path that goes beyond the "conventional way of doing business". The company acknowledges that people should have the freedom to make choices and take pride in being responsible ancestors. Create owns this vision and remains dedicated not only to achieving Net Zero emissions at the earliest opportunity but also maintaining transparency and honesty about its actions, enabling others to follow suit.
When customers opt to host their websites with Create, they decrease their scope 3 digital emissions and contribute to the company's efforts in making significant and meaningful changes through its initiatives. The company emphasizes that the collective efforts of small businesses can influence the future positively, allowing us to be responsible ancestors.
Create is fully committed to striving for a near-zero carbon footprint in its operations and has officially endorsed the UK's SME Climate Commitment. This commitment has gained recognition through its association with the United Nations Race to Zero campaign.
While the commitment sets a target for achieving Net Zero emissions before the year 2050, Create has chosen to adopt an "as soon as possible" strategy, prioritizing early action. Additionally, there are plans to offset the carbon footprint generated since its launch in 1999, recognizing the responsibility to both minimize future emissions and remove past emissions.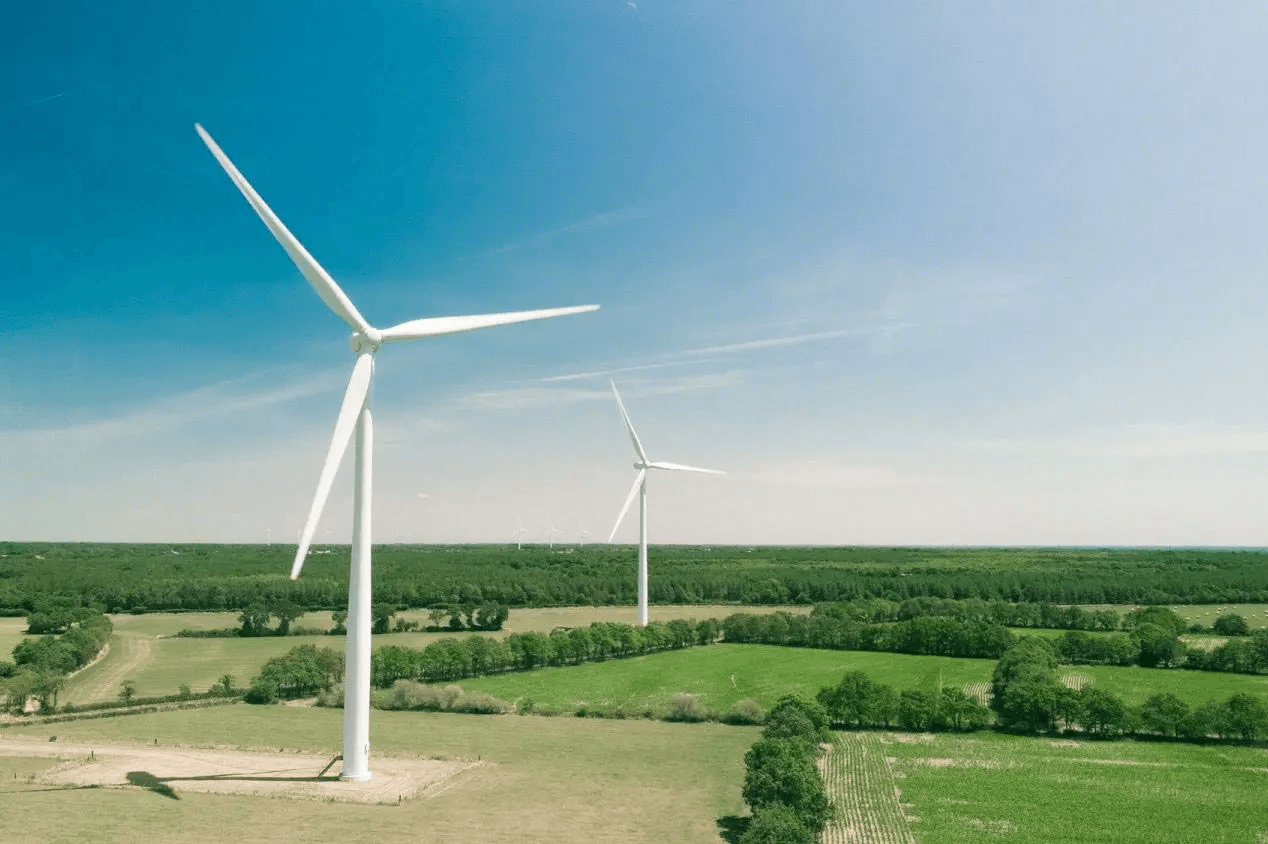 Carbon-neutral hosting at Create
The company has selected suppliers who are either presently utilizing renewable energy sources or compensating for their emissions through REGO credits.
Moreover, all hosting suppliers engaged by the company are actively progressing towards becoming fully reliant on renewable energy in the coming years.
Looking ahead, the company views its suppliers as critical partners in achieving its sustainability goals and intends to conduct regular evaluations of their progress in this domain.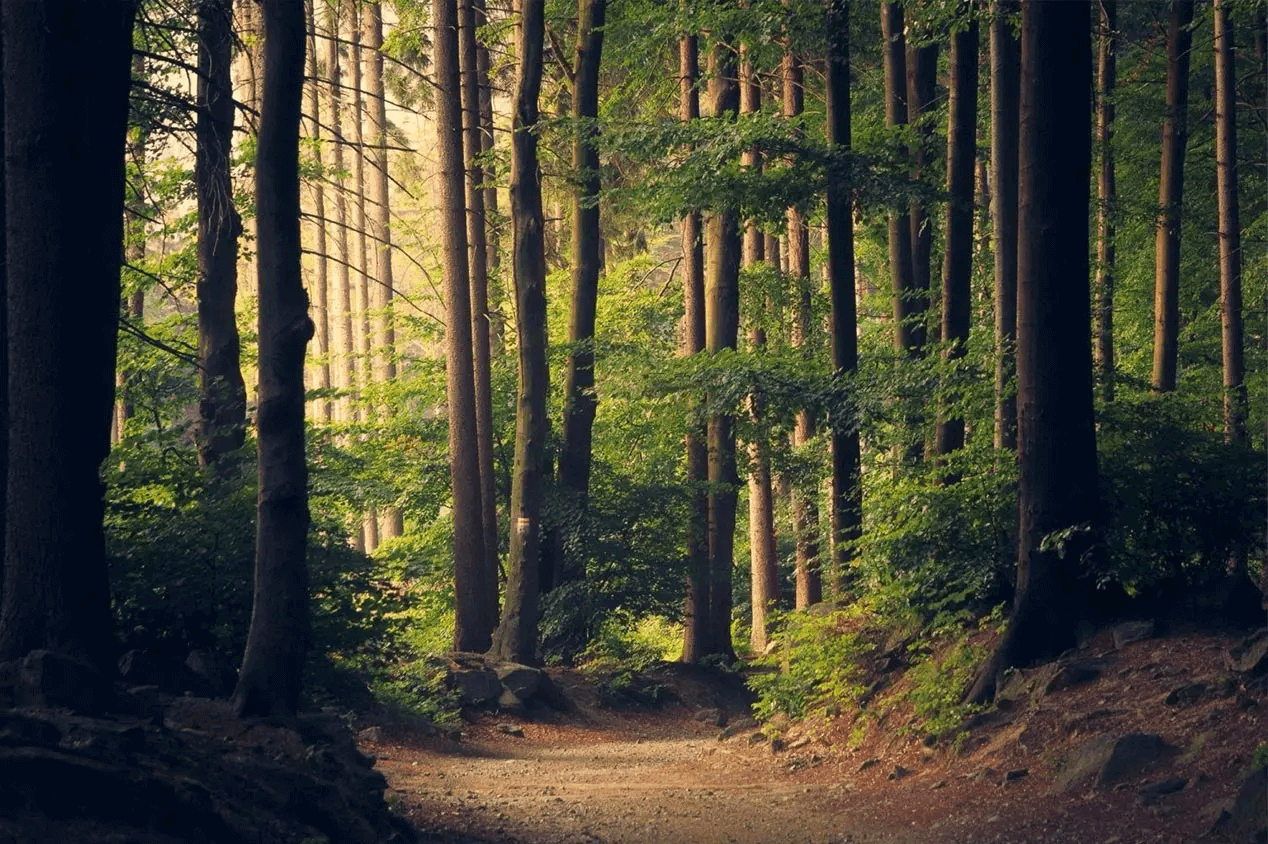 In response to the increasingly urgent need for collective human change especially as more extreme weather events occur (giving us a glimpse at how hostile our home will become), Create.net and 11 other like-minded small businesses initiated "The Million Tree Pledge"
The Million Tree Pledge is an initiative that plans to go way beyond our own carbon footprint, reversing an estimated 2.4 trillion tons of greenhouse gases that need to be removed from our atmosphere today.
Since 2008, Create has been located at the Westergate Business Centre in Brighton, which boasts a BREEAM 'Excellent' rating. The building's ground-sourced heating system and its wind turbine have contributed significantly to minimizing the company's ecological impact.
To address their carbon emissions and contribute positively to the environment, in October 2020, all team members at Create were enrolled in a monthly climate-positive subscription offered by Ecologi, a climate organization based in Bristol. Through this initiative, each month, the subscription allows the planting of 12 trees and the offsetting of just under 1 tonne of CO2 per team member. The subscription covers not only their working hours but also includes any business-related travel and personal carbon footprints outside of work too.
In a further effort to make a significant impact, the company extended this measure to historical data, calculating the hours worked by all team members before October 2020 and by following the same principles as the monthly subscription, Create planted an extra 40,000 trees and offset 800 tonnes of CO2 on behalf of its employees.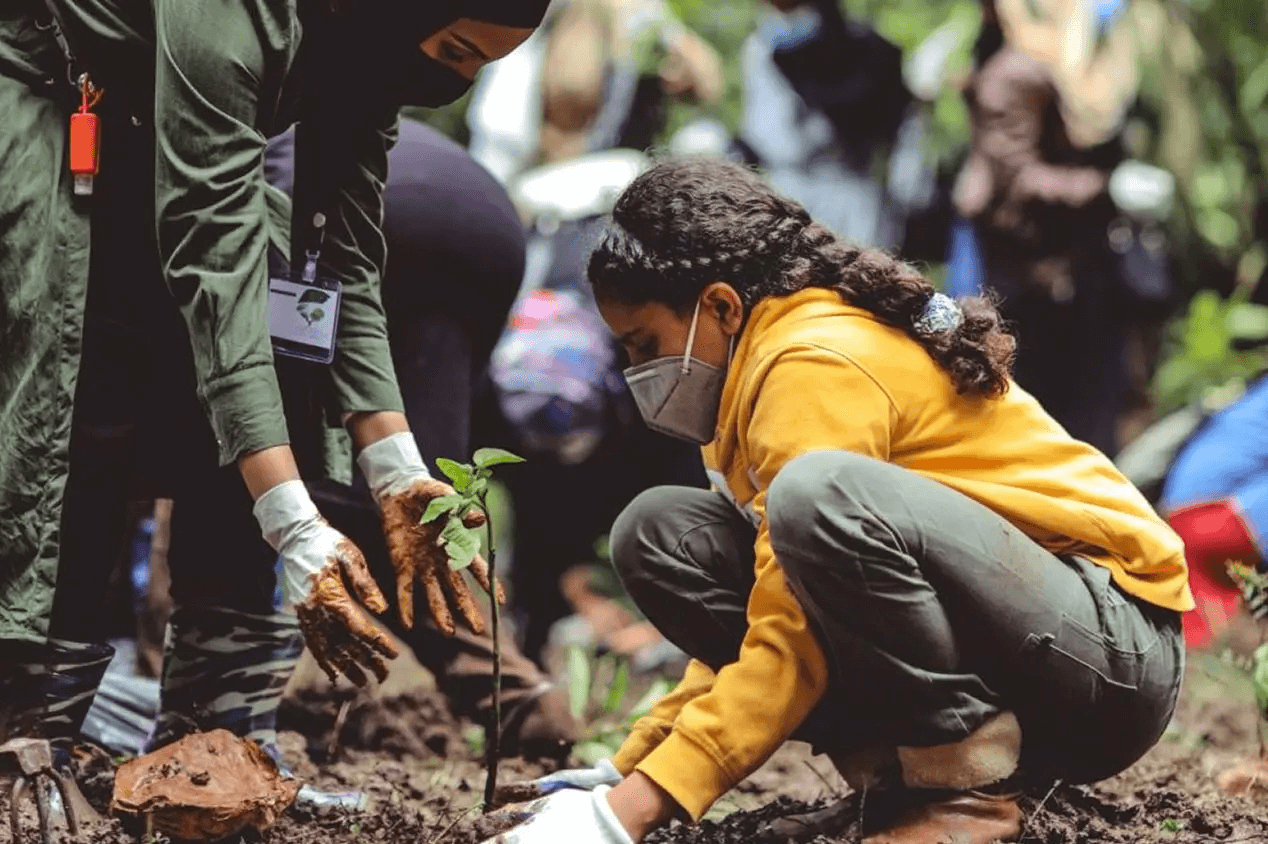 By now, we all know that internet usage creates carbon emissions, which is why since 2021 included in every subscription plan at Create.net, trees are planted trees on behalf of its subscribers.
Our company, Xander Kostroma Fashion Ltd is enrolled on the business plan, which means that 4 trees are planted for us each month.
There are 3 plans in total; the personal plan which has 1 tree planted each month, the professional plan which has 2 trees planted and lastly, the business plan which has 4 trees planted, each month.
Join the movement towards a more sustainable online presence by making the switch to carbon-neutral hosting today. We love what Rebecca and her amazing team are doing at Create, so much so, that we have been members since 2009! It is essential that we are aware of the pressing need to reduce our carbon footprint, so by choosing a website host provider such as Create, who is committed to offsetting carbon emissions and supporting renewable energy sources, you will already be on your way to making a change for the greater good.
Finally, we wanted to share with you that you can save 10% on your first payment plan by entering code RAF597461 at the checkout.
Thanks for reading.
Love,
Xander & Co.
Leave a comment on this post
Thank you for for the comment. It will be published once approved.