Crystal Jewellery for Valentine's Day 2023 | Gift Guide X Yeah Lifestyle featuring our Quartz Earrings and Quartz Necklace Set
Posted on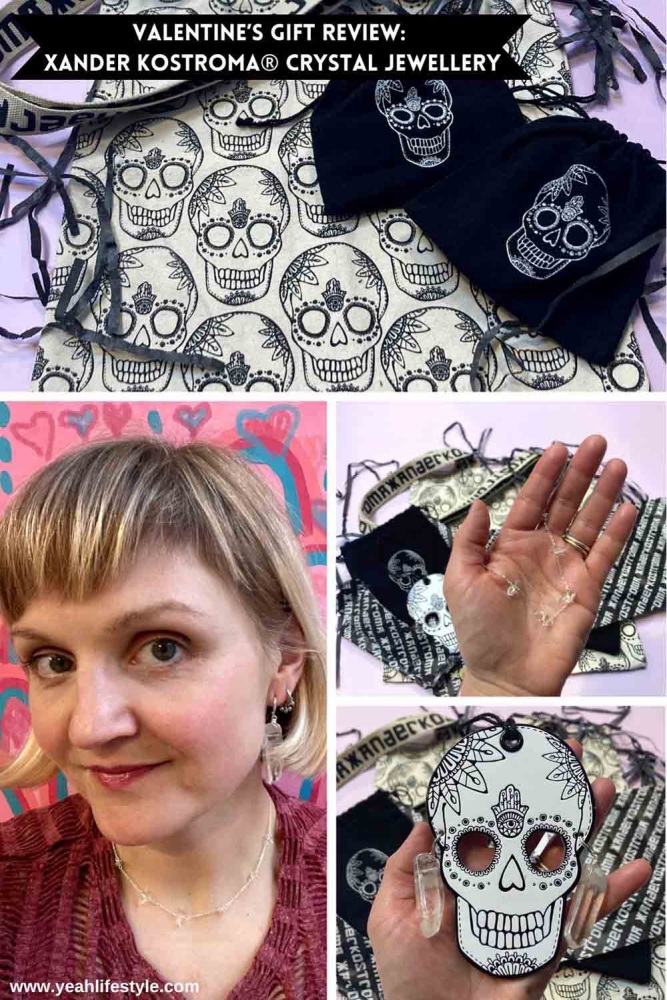 Review by Lex Ward from Yeah Lifestyle!
ABOUT QUARTZ JEWELLERY
Quartz crystal jewellery is a popular gift for Valentine's Day because Quartz is associated with positive energy and healing properties. The clear, sparkling appearance of Quartz is said to represent clarity and purity, making it a symbol of love and devotion.
Quartz crystals are also believed to have the ability to amplify energy, promoting healing and balancing of emotions, making it a thoughtful gift for someone you care about. Additionally, Quartz is a versatile stone that can be made into various forms, such as jewellery, home decor, and sculptures, providing a range of options for gift-giving.
Lex Ward writes:
Xander Kostroma® has a range of different crystal jewellery pieces all with differing properties some of which include, citrine for joy and creativity, labradorite for curiosity and escapism, Amythyst for trust and intuition and lapis lazuli for truth and wisdom, these are just a few available. So when you come to get the perfect gift for your love on Valentine's day be sure to check what each crystal represents so that you can make the perfect match between you and your partner for the ultimate gift.
To read the rest of her review, please head to the Yeah Lifestyle page.
Shop all Quartz jewellery HERE.
Love,
Xander & Co.