Skulls, Style, and Spookiness: The Ultimate Gift Guide For Your Halloween Celebrations in 2023
The Halloween season brings with it an air of magic and an undercurrent of spookiness that invigorates our lives. With Halloween searches ramping up and the interest in Halloween home decor on the rise, let's explore how you can incorporate Xander Kostroma's handmade pieces into your celebrations this year, from our skull logo adaptation to Halloween skull tote bags and even skull tree decorations, this guide will give you a few ideas how you can release your dark side this year.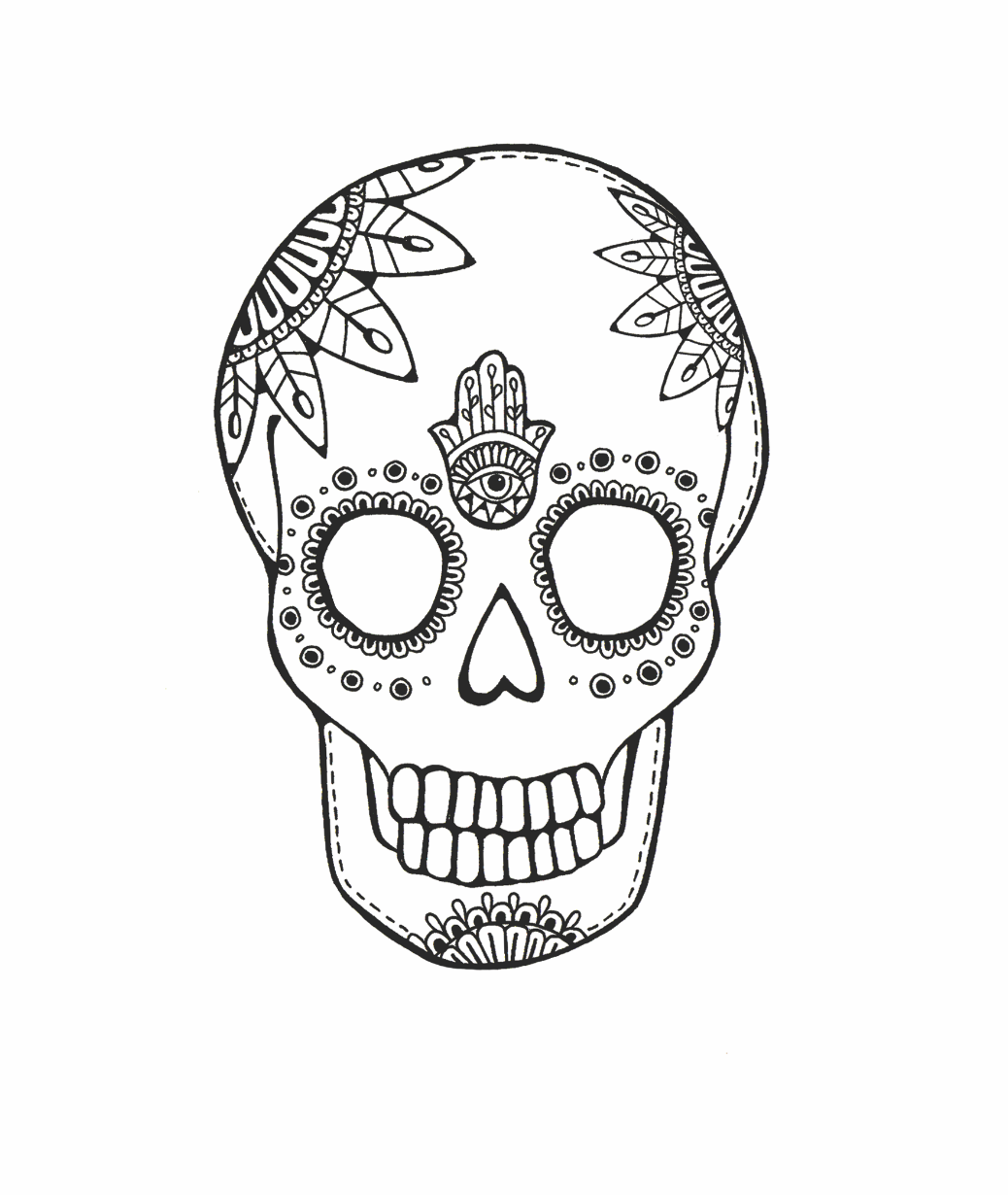 Skulls have been a symbol of Halloween since time immemorial. From the Day of the Dead sugar skulls to pirate flags, the imagery often strikes a balance between reverence and rebellion. The Xander Kostroma skull logo encapsulates this duality perfectly, making it the perfect anchor for our Halloween festivities. As we have shared previously, Xander drew the skull logo while he was sat at his dining room table when he lived in Ticino, Switzerland prior to the launch of the brand in 2018. The skull logo has since become an icon of the brand, making it instantly recognisable as one of his handmade pieces.
Who said Halloween bags should be generic? Take the opportunity to offer bags that are both functional and fashionable, featuring Xander Kostroma's skull logo. These bags can serve as the perfect accessory for trick-or-treating adventures or even as a stylish add-on for Halloween parties. Available in a array of colours, there's bound to be one that catches your ghoul(y) eye.
In 2022, Xander teamed up with potter Sue Lavender from Lavender Ceramics to transform the brand's skull logo into ceramic tree decorations. These UK-made decorations were somewhat of a game-changer and helped cement a home decor collection within the label. They have since become a permanent feature within the collection. The skull tree decorations make perfect gifting options for loved ones while allowing you to keep your foot (or claw) on the spooky season theme.
These are available as singles, as well as packs of 2pcs, 3pcs and 4pcs with discounts available on the more you buy. Each skull tree decoration comes in a branded Xander Kostroma gift box with FREE UK P&P included.
As the Halloween season approaches, the intrigue of Xander Kostroma's Skull Designs can offer you a unique way to celebrate this year. Whether you're picking out the perfect Halloween skull tote bag, or transforming your home into a Halloween spectacle using our skull tree decorations, go ahead, explore the dark side and make this Halloween an unforgettable experience this year.
We hope that you have enjoyed reading this Halloween gift guide for 2023! If you're looking for crystal jewellery or crystal homeware, why not explore our online store today?
LOVE,
Xander & Co.
Leave a comment on this post
Thank you for for the comment. It will be published once approved.