Start the new season on a positive note. . . by winning a stunning raw Agate pendant necklace from designer Xander Kostroma with Velvet Magazine. Believed to transform negative energy into positive, Agate is said to "help enhance mental function and improve concentration as well as analytical abilities" when worn as jewellery. Who'd say no to that?
Known for his work with semi-precious stones, chosen for their metaphysical powers as well as their physical beauty, jewellery and accessory designer Xander Kostroma launched his eponymous brand in 2018. Testament to the appeal of his pieces, the brand is now stocked in an incredible 500-plus independent boutiques worldwide.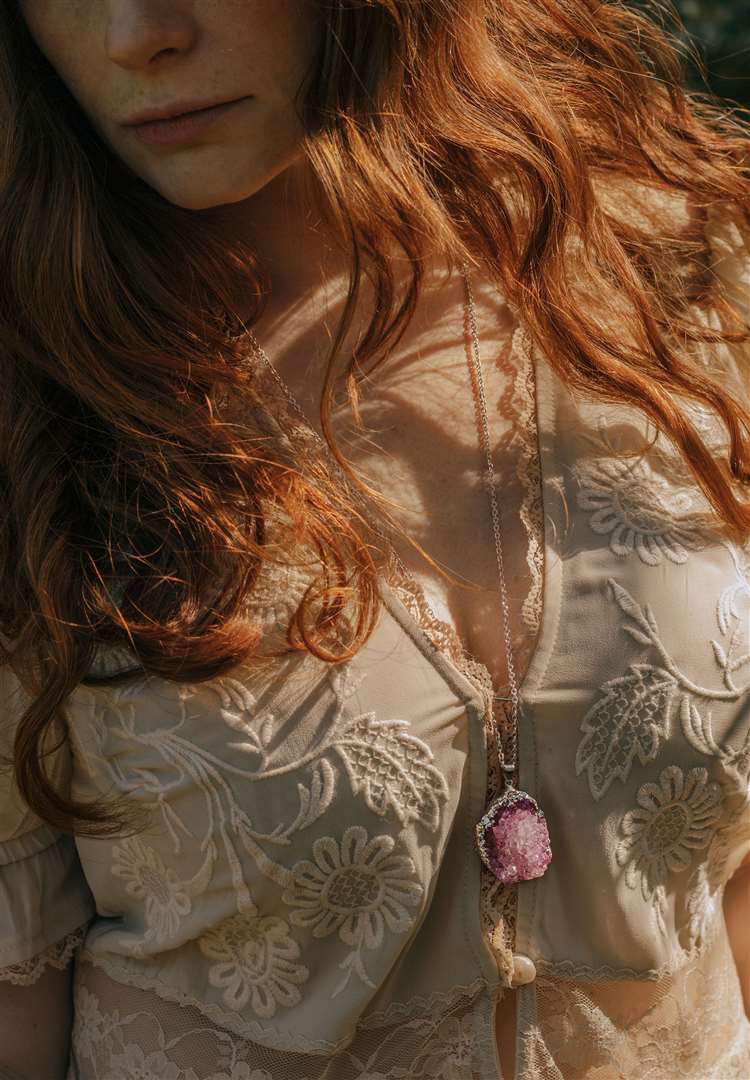 To help Velvet readers start the new season on a positive note, Xander is giving away a raw agate pendant necklace, pictured, in the winner's choice of pink or green, this month. Complete with a long-length sterling silver chain, it's worth £58.
For your chance to win, simply click HERE and complete the form using the code 'XANDER'. The competition will close to entries at midnight on September 30 2023 and the usual Ts and Cs apply. One entry per person and one winner to be selected at random.
Good luck,
LOVE
Xander & Co.
Leave a comment on this post
Thank you for for the comment. It will be published once approved.